Redbud Pest Services is the Pest Control division of Redbud Property Inspections. Serving the Oklahoma City metro area, we bring comprehensive pest control solutions to ensure your home is a haven free from termites and unwanted pests. Our commitment to excellence is reflected in our skilled team, led by the experienced and dedicated Chancey Sattler, a veteran of the U.S. Army with an impressive 18-year tenure in the pest control industry.
Our Pest Control Services:
Termite Inspections: Our thorough termite inspections identify and address potential issues before they become costly problems, ensuring the structural integrity of your property.
Termite Treatment: Utilizing advanced techniques, we provide effective termite treatments to eradicate infestations and prevent future damage.
General Pest Control: From common household pests to seasonal invaders, our general pest control services are tailored to keep your home pest-free year-round.
Why Choose Redbud Pest Services:
Integrated Approach: Chancey Sattler's leadership ensures that our team is skilled, knowledgeable, and dedicated to delivering top-notch pest control services.
Integrated Approach: We understand the unique challenges of the Oklahoma City metro area and employ an integrated approach to address various pest concerns effectively.
Customer Satisfaction: Our commitment to customer satisfaction is reflected in our comprehensive services and a team that goes the extra mile to exceed expectations.
Meet Chancey Sattler – Our Pest Services Manager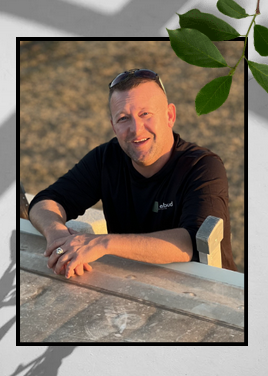 Meet the driving force behind Redbud Pest Services, Chancey Sattler. As an Army veteran, Chancey brings discipline, dedication, and a commitment to excellence to our team. With a remarkable 18 years of experience in the pest control industry, he started from the ground up as a technician, demonstrating his hands-on expertise and a passion for providing exceptional service. Through hard work and determination, Chancey rose through the ranks to assume management roles and eventually started his own successful pest control company. His journey culminated in the acquisition of his company by Redbud Property Inspections, where he now leads our Pest Services division with a wealth of knowledge and a customer-centric approach.
Schedule A Free Consultation In OKC:
New homeowners should know everything about their home – we'll do our part to simplify the process.